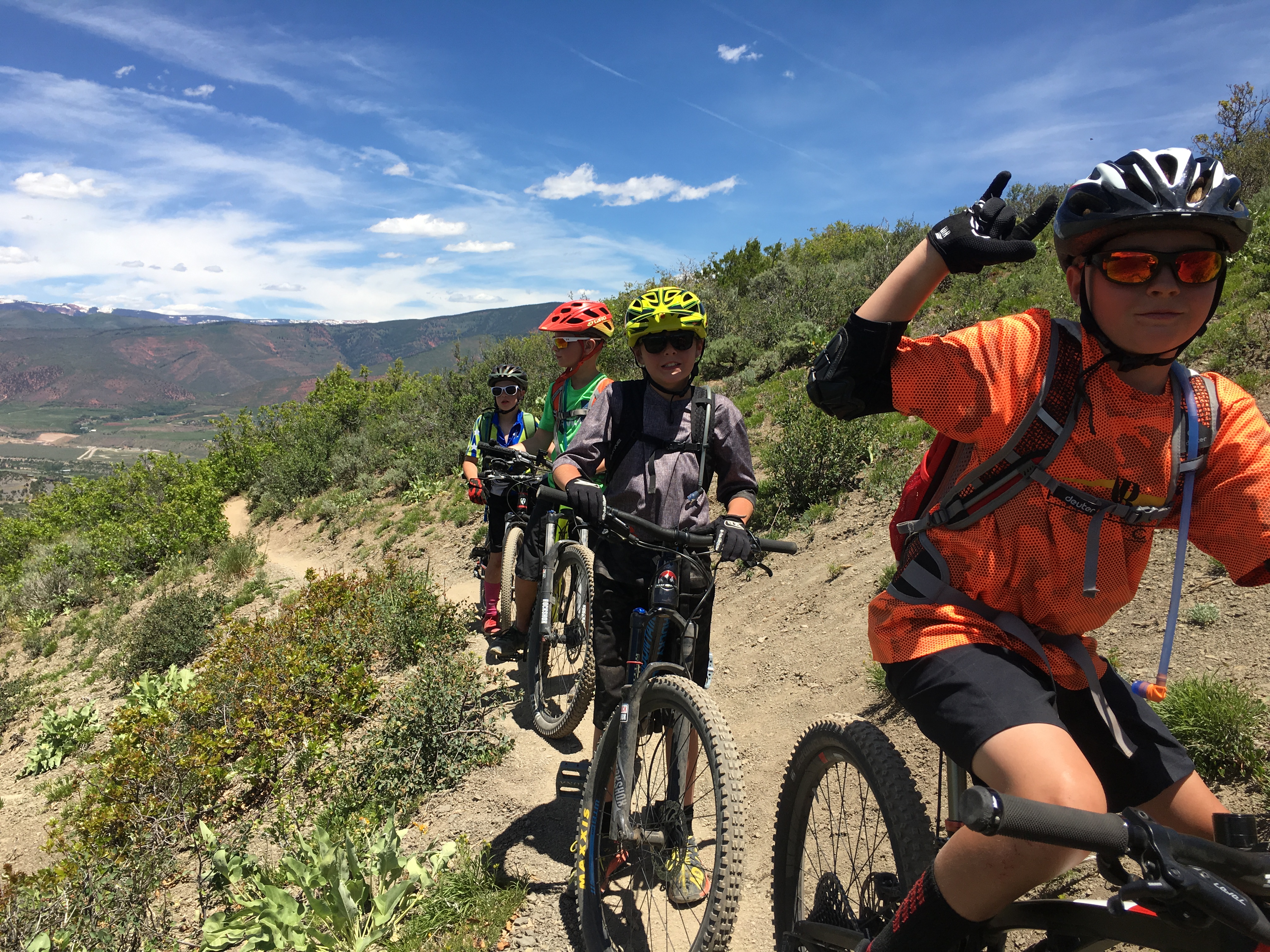 24 Aug

Carbondale Middle School Fall Club 2019

Click Here to Register

Roaring Fork Cycling and Access After School have teamed up to offer FREE after school mountain biking to all students in the Carbondale area. No matter what school you are attending, if you are a 5th-8th grader, you are welcome to attend our mountain bike club!

Club Practices will focus on:

Skill Building

Bike Handling

Traill Riding

Personal Confidence & Independence

Details:

Tuesday & Thursdays

August 27th-October 3rd

Meet at Ross Montessori School

3:45p-4pm Bike Checks, Gear Checks and Group Building (Riders coming from other schools can arrive as late as 4:00p, ready to ride.)

4:00p-6:00p Group Ride

6:00p – Pick Up

All abilities welcome. Riders must bring their own bike, helmet and hydration(pack or bottle). Sunglasses, gloves, and a snack are all highly recommended. A limited amount of bikes are available to be used during the program. If any additional resources are required, please contact [email protected].

For more information contact [email protected].

Coaches:

Kallie Carpenter –

Certified:

Wilderness First Aid, CPR, BICP Level 1

[email protected] – Kallie is a Carbondale local, fitness trainer, yoga instructor, and certified mountain bike instructor. We are excited to have Kallie return to her third year of running the Carbondale Middle School Mountain Bike Club.