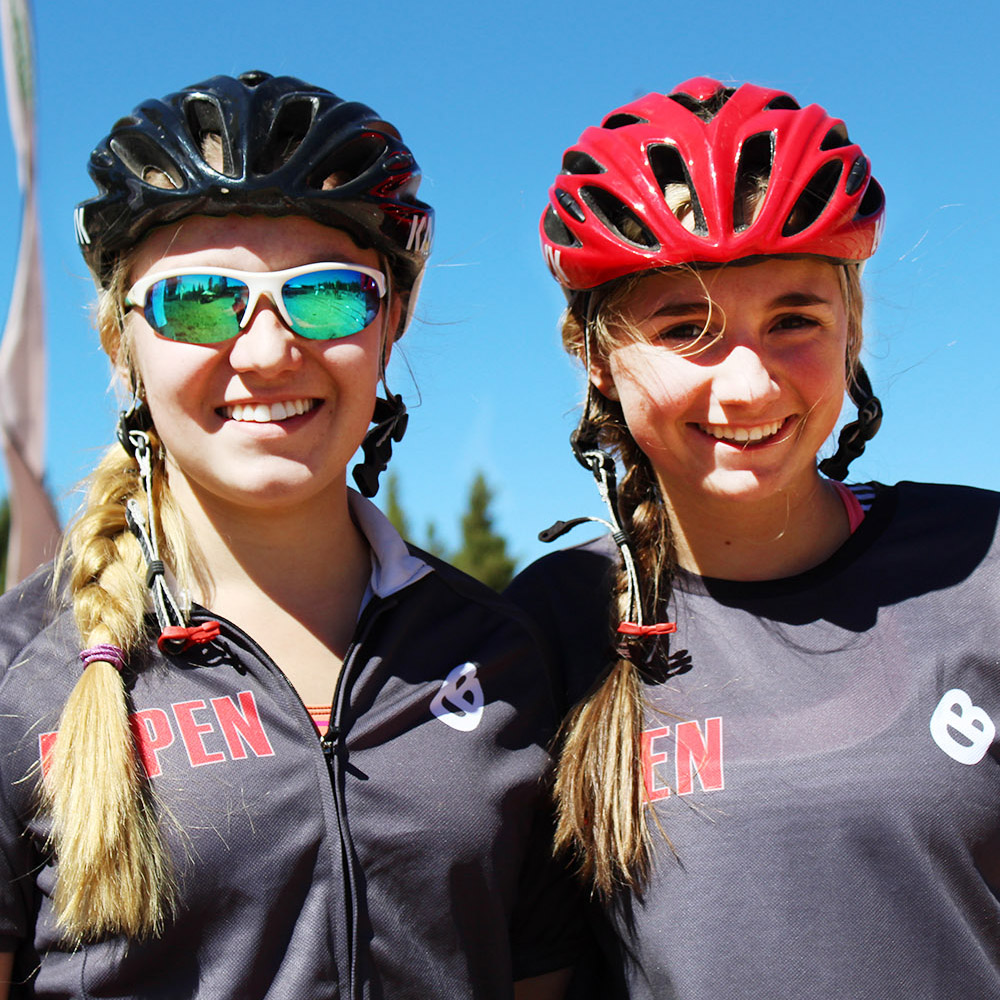 24 Aug

Aspen Valley Composite (Aspen & Basalt High Schools)

Fall 2019 Team:

Aspen High School and Basalt High School offer a mountain bike team that is designed to let riders of all abilities learn, train, and ride at a level that is best for them. Whether looking for a podium or just some fun group rides after school, Aspen High School and Basalt High School riders can find the opportunities they want with Aspen Valley Composite.

Aspen Valley Composite is supported by Roaring Fork Cycling. RFC sees high school teams as a great capstone to a fantastic scholastic cycling career. Aspen Valley Composite is a member of the Colorado High School Mountain Bike League and is sanctioned by the National Interscholastic Cycling Association.

Details:

August 27th-October 20th

Mondays- 3:45 Meet at Aspen High School

Wednesdays-3:45 Meet at Basalt High School

Fridays-3:45 TBD

Ride 4:00-6:00

For more information email: [email protected]

Race #1 August 25th

Registration Deadline August 19th

Chalk Creek Stampede, Nathrop

Registation Deadline September 2nd

Cloud City Challenge at Colorado Mountain College, Leadville

Registration Deadline September 16th

Snowmassive Chase, Snowmass Village

Race #4 October 6th, Haymaker Classic, Eagle-Conference Championship

Registration Deadline September 30th

Race #5 October 19th & 20th Durango Mesa Pursuit, 

Durango State Championship-Qualification Required

Registration Deadline October 14th

Register Here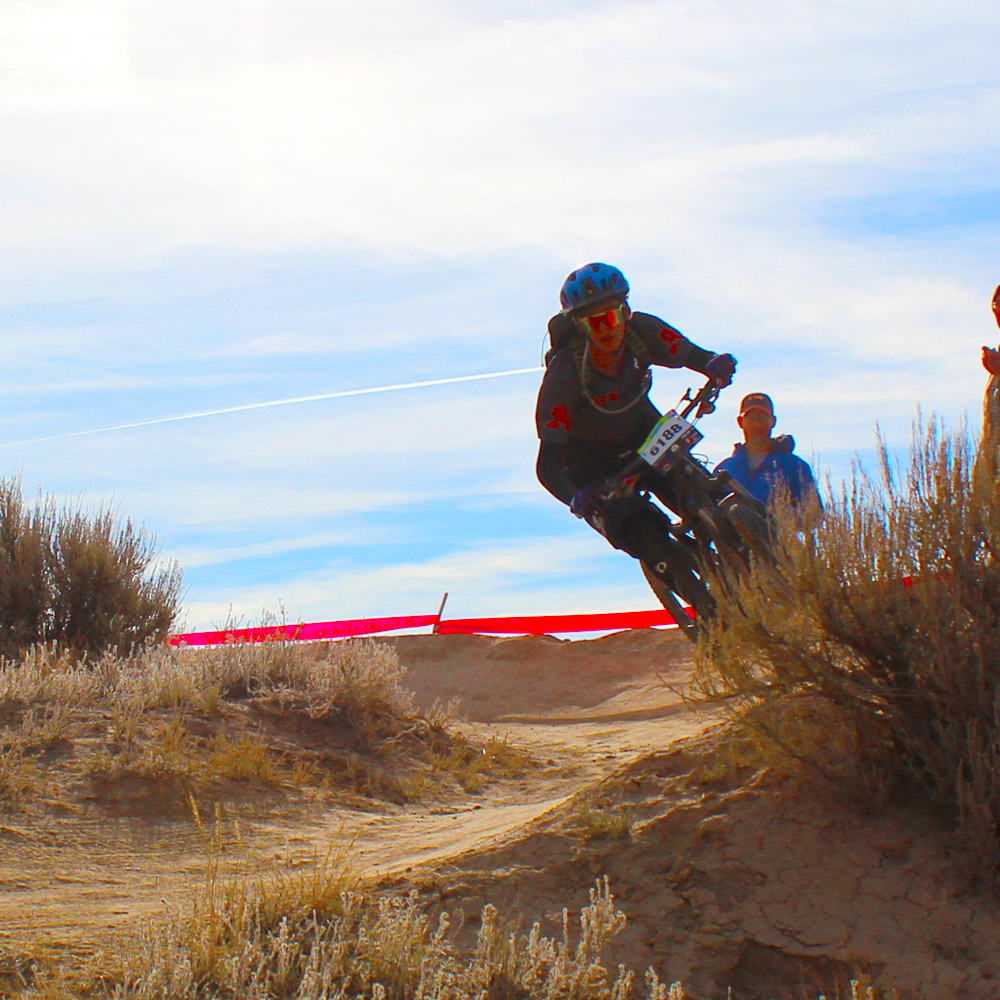 4 regular season races and 1 state chamionship at world class race venues all across the state of Colorado.