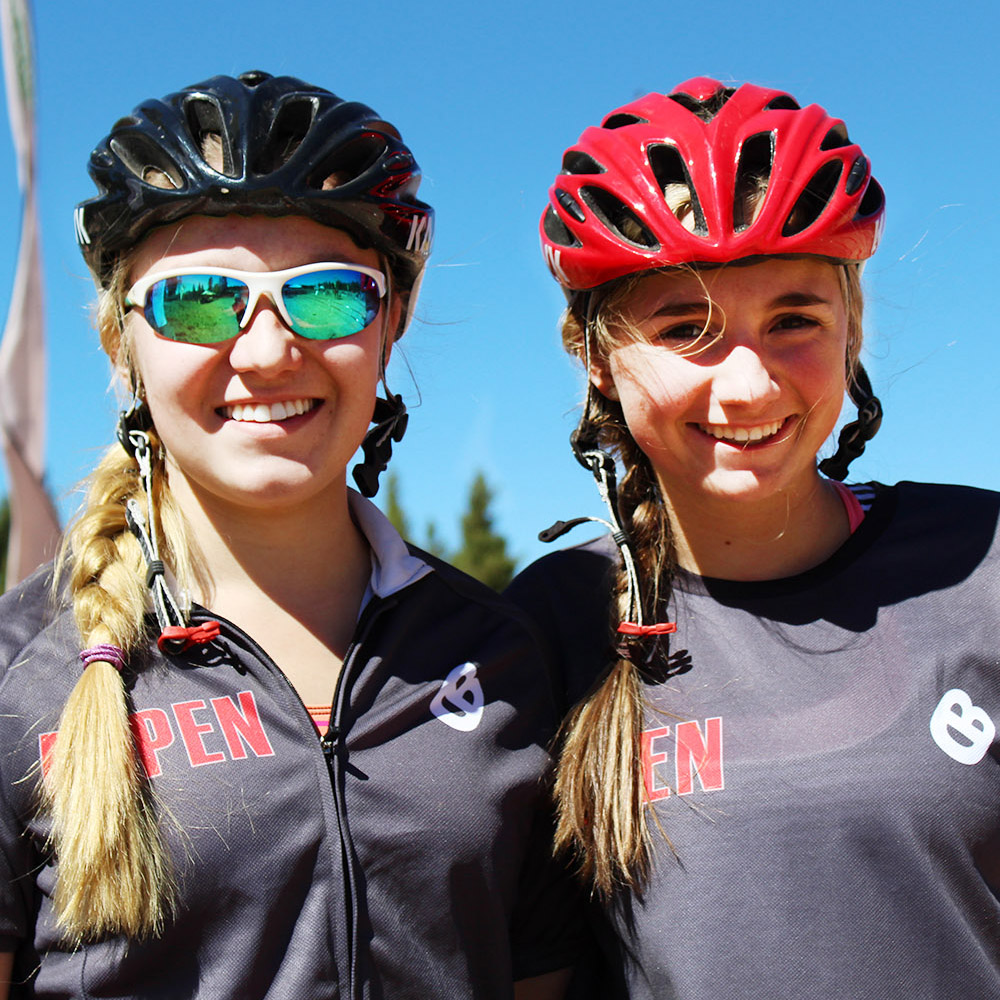 24 Aug

Aspen Valley Composite (Aspen & Basalt High Schools)

Fall 2017 Team:

Aspen High School and Basalt High School offer a mountain bike team that is designed to let riders of all abilities learn, train, and ride at a level that is best for them. Whether looking for a podium or just some fun group rides after school, Aspen High School and Basalt High School riders can find the opportunities they want with Aspen Valley Composite.

Aspen Valley Composite is supported by Roaring Fork Cycling. RFC sees high school teams as a great capstone to a fantastic scholastic cycling career. Aspen Valley Composite is a member of the Colorado High School Mountain Bike League and is sanctioned by the National Interscholastic Cycling Association.

For more information you can contact Head Coach and Team Director Jon Delk directly at: [email protected]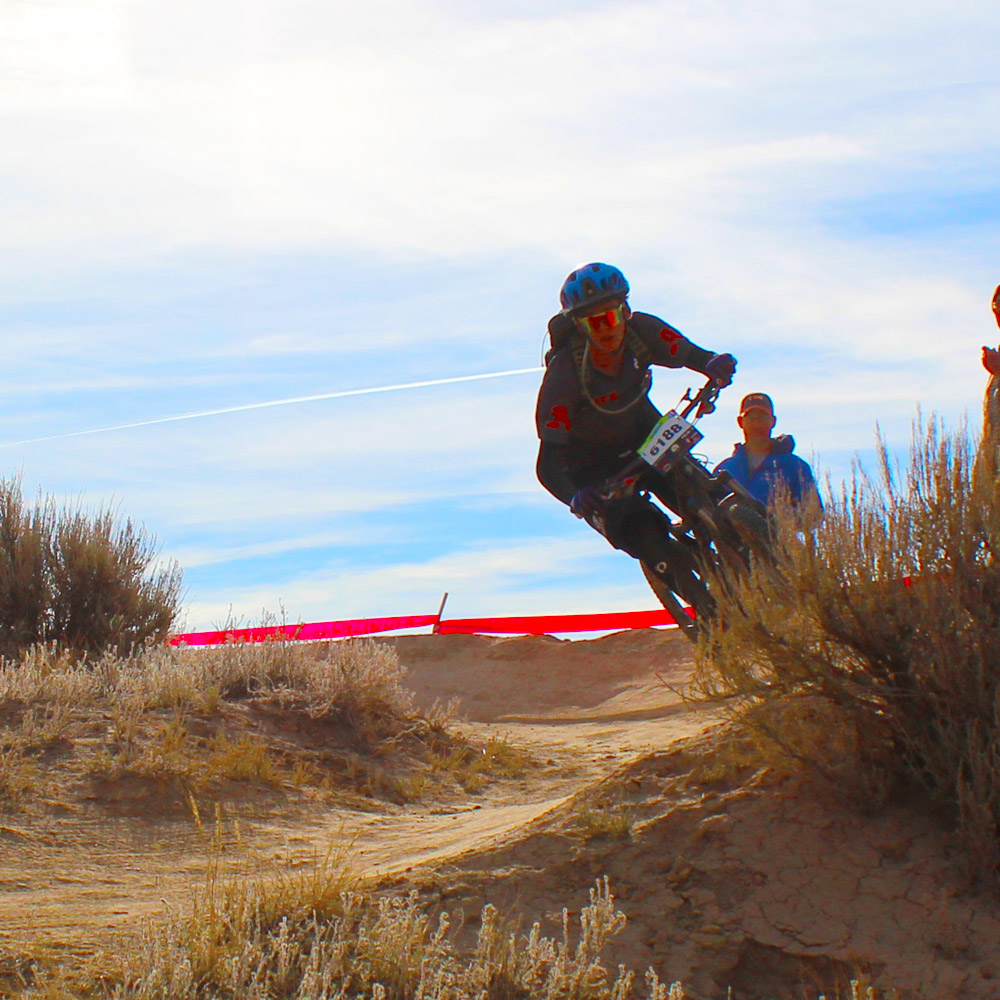 4 regular season races and 1 state chamionship at world class race venues all across the state of Colorado.