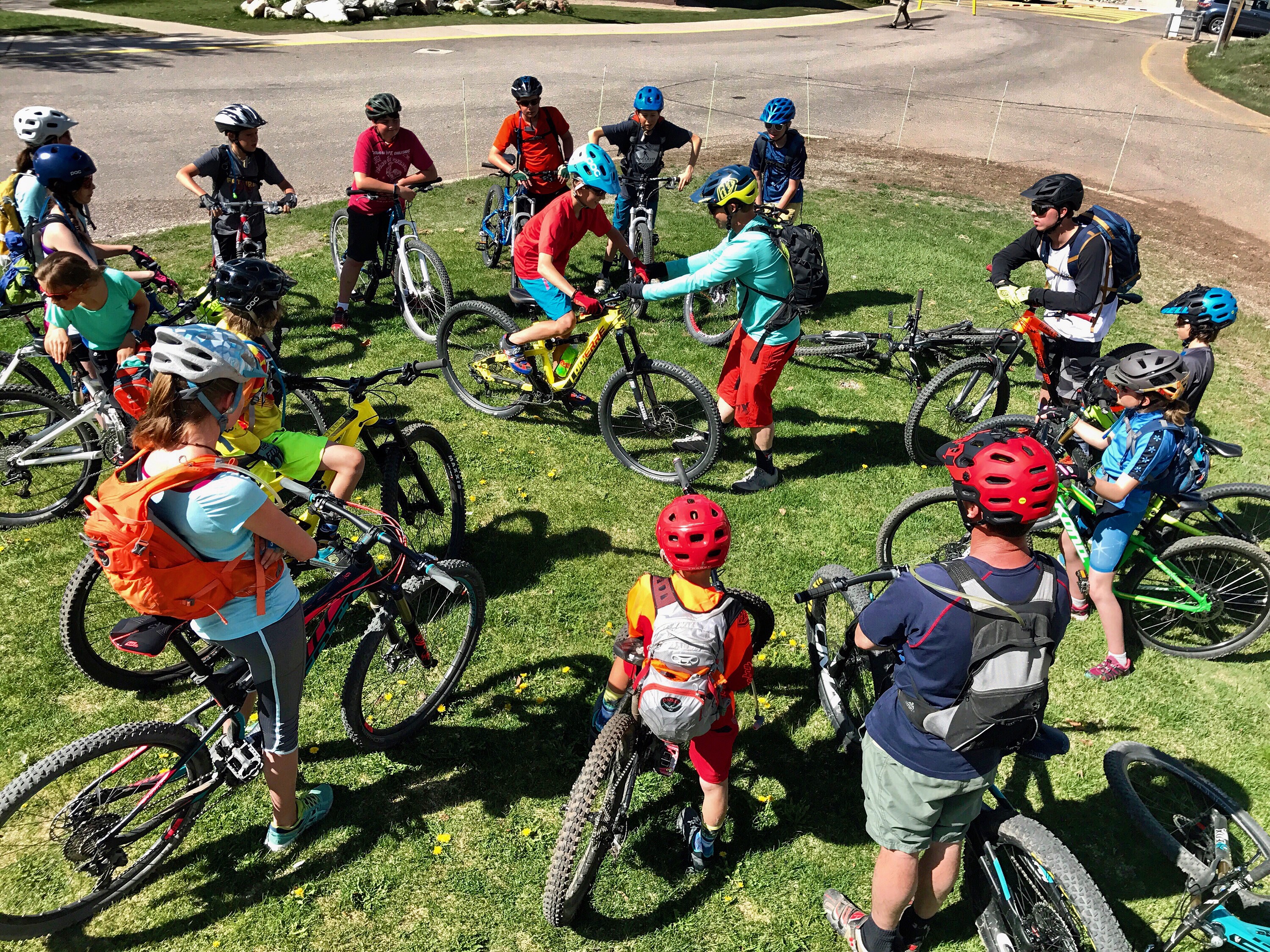 24 Aug

Aspen Middle School Spring 2019

Register Here

Roaring Fork Cycling and Aspen Middle School have teamed up to offer FREE after school mountain biking to all students in the Aspen area. No matter what school you are attending, if you are a 5th-8th grader, you are welcome to attend our mountain bike club!

Club Practices will focus on:

Skill Building

Bike Handling

Traill Riding

Personal Confidence & Independence

Details:

Mondays:

3:45p-4:00p Bike Checks, Gear Checks, Group Building (Riders from neighboring schools can arrive up to 4:00p. Please be ready to ride by 4:00p)

4:00-6:00p Skills Development and Group Rides

6:00p – Pick Up at Aspen Middle

April 29

May 6, 13, 20

All abilities welcome. Riders must bring their own bike, helmet and hydration (pack or bottle). A limited amount of loaner bikes may be available. Please email [email protected] if any additional resources or support is needed.